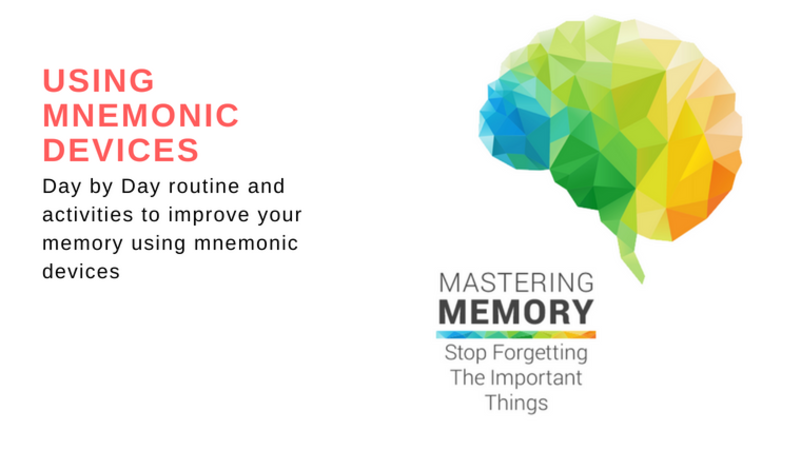 This routine, "Improve your memory using Mnemonic Devices" is part of the Mastering Memory: Never Forget the Important Things series.

In this version, we look at Mnemonic Devices, what they are and what you can do everyday to improve your memory using mnemonics.

Using Mnemonic Devices will introduce you to the simple ways you can assimilate volumes of information in your brain so that you have quick and easy access. Association, visualization and observation are just some of the mnemonic devices you'll learn about.

As part of this package you will receive:

- Daily prompts and reminders that you can add to your Routinr plan and sync with your calendar. These are here to keep the exercises front of mind and keep you aligned to improve your memory.
- A copy of the Mastering Memory: Never Forget the Important Things ebook.
- Mnemonics mini-report
- Mnemonics check list

Add this routine to your plan today, sync it up with your calendar and get started on improving your memory through Mnemonics. Other methods are available in separate routines.

---
Downloads
---
About the creator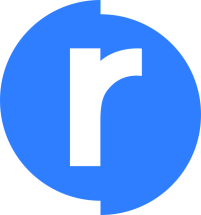 Routinr
Bodybuilding, Business, Food, Lifestyle, Travel, Vegetarian
1150 followers
14 routines
Routinr is a lifestyle design marketplace connecting people with inspiring & life changing routines with those desiring a better way forward. We will be building our own routines and putting them on this page. Browse our routines and of course, support our influencers and inspirers.
more
Reviews
Show all reviews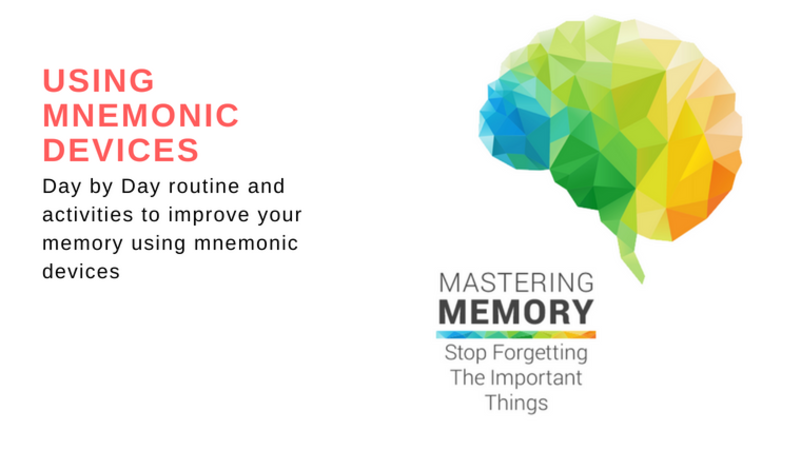 Improve your memory using Mnemonic Devices
#memorymnemonics
---