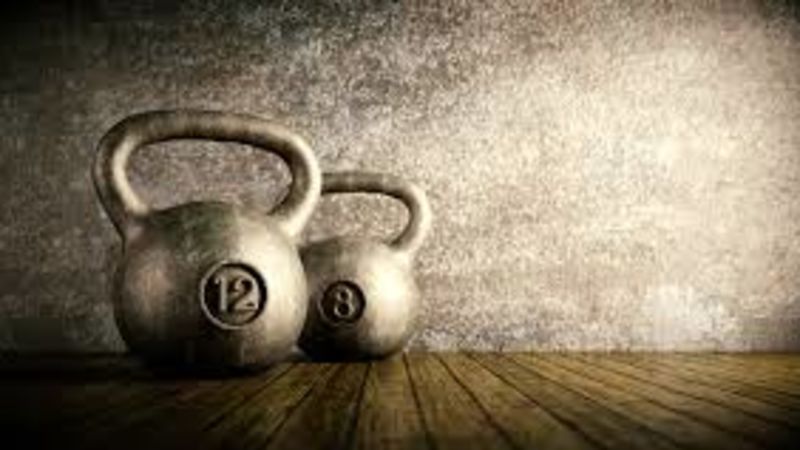 Kate Upton has been made famous for having a great physique and a personality to match.

In a Kate Upton workout you know that weight are going to be involved as she has said in the past "the heavier the better". Kate's trainer Ben Bruno always ensures there are weights involved.

Even though her routine can be hard for some, she always leaves some time during the week to spoil herself. Actually she leaves a little 'bad' for every day as balance is key.

Use Kate Upton's workout routine now and see how you go!

---
About the creator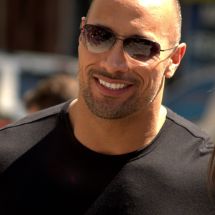 celeb-fitness
Bodybuilding, Crossfit, Health and Fitness
296 followers
103 routines
more
Reviews
Show all reviews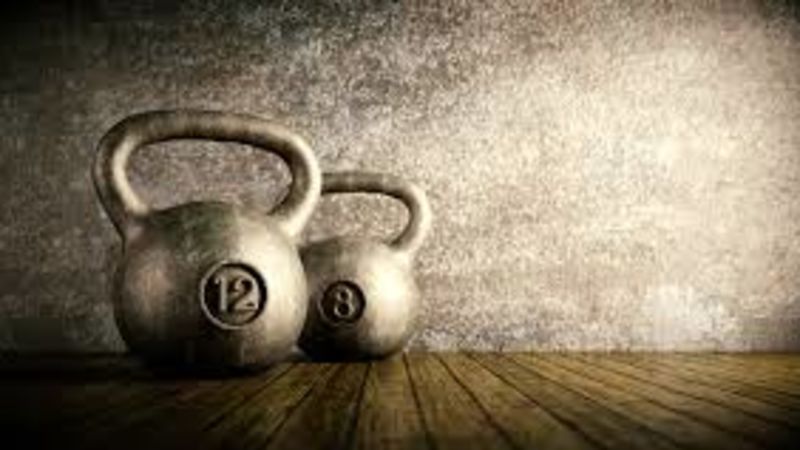 Kate Upton Workout Routine
#kateuptonworkout
---