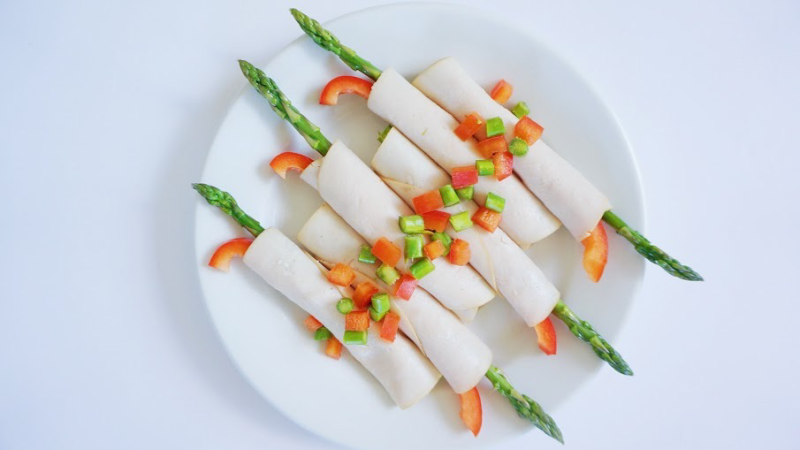 This 3 day Paleo meal plan gives beginners some easy to follow recipes and 3 day meal plan to make your transition or trial of the paleo diet easier than ever.

The paleo diet is a diet that is assumed to have been consumed by our early ancestors before the introduction of mass refining and processing. It consists primarily of meats (including fish) as well as fruits and vegetables. In other words, or based on what it is otherwise known as, this is a true caveman diet.

Add this 3 day paleo meal plan to your routine today and see you how like Paleo! I have other longer more detailed paleo plans you can find in my profile..

---
About the creator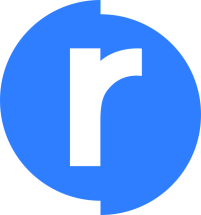 David Wallace
Food, Vegetarian
1336 followers
10 routines
I have a passion in food and general health and fitness.
more
Reviews
Show all reviews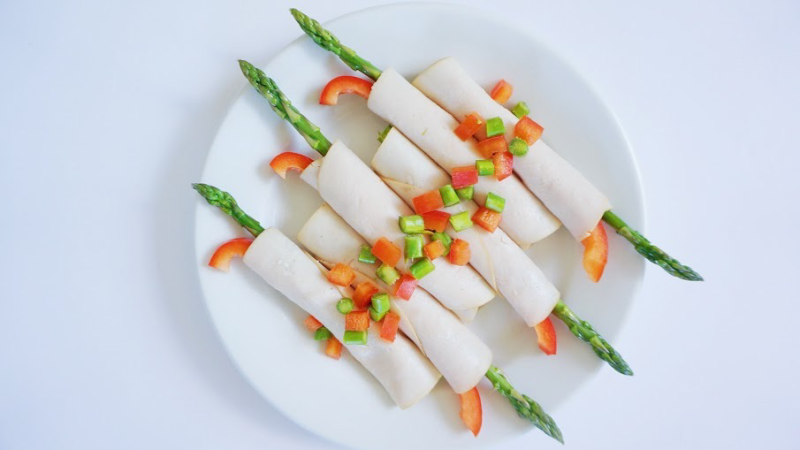 Paleo 3 Day Meal Plan - Perfect for Beginners
#paleo3daymealplan
---