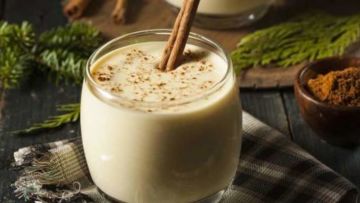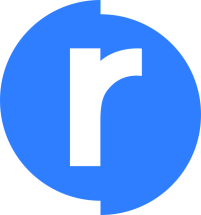 David Wallace
I have a passion in food and general health and fitness.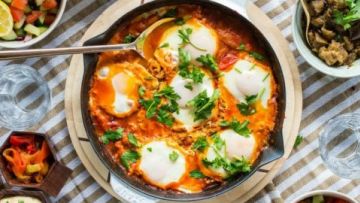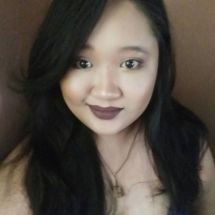 monique
A foodie, makeup junkie, and an absolute couch potato.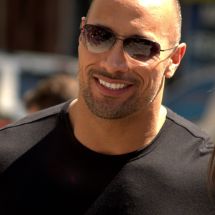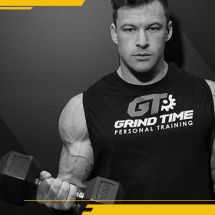 matheuorchard
My name is Matt Orchard and I'm a personal trainer from Melb...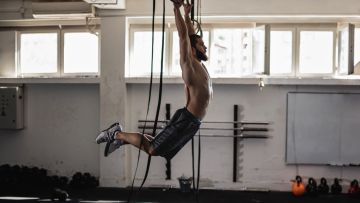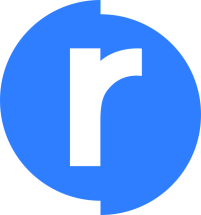 Routinr
Routinr is a lifestyle design marketplace connecting people ...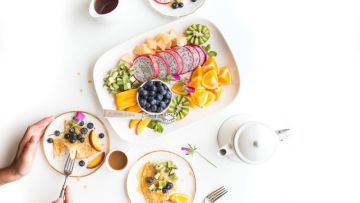 Tanya Paulin
I am a Kinesiologist, Certified Health Coach and a professio...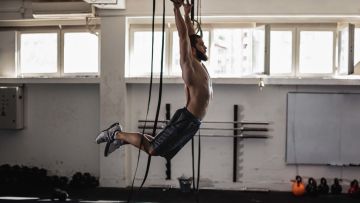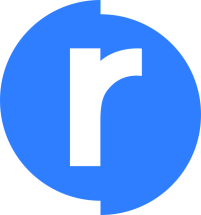 Routines
Routinr is the world's first lifestyle design marketplace wh...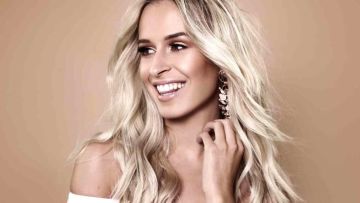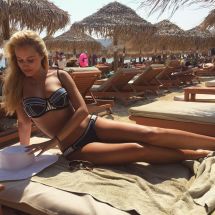 georgiagravanis
My name is Georgia Gravanis (GG) and I am a Greek/Australian...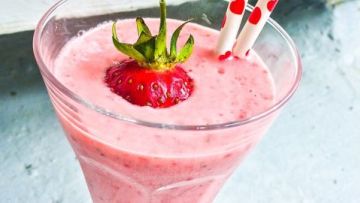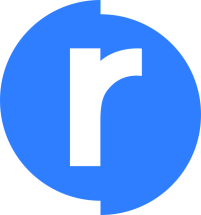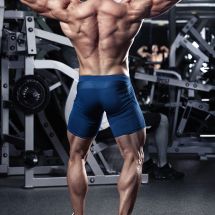 Aesthetic Kingdom
I am online coach and I can help you with losing weight, gai...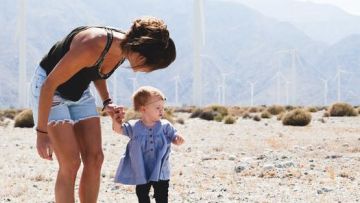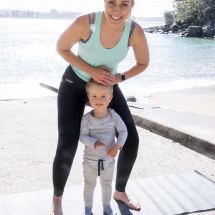 Mama Chic Aus AKA Alisha
I'm a active, healthy mama of one. I strive to inspire other...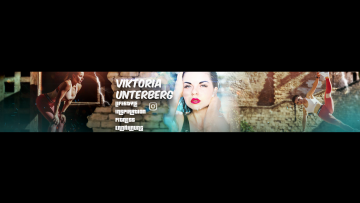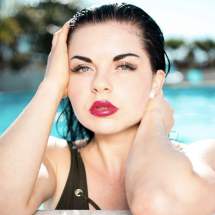 viktoria_unterberg
My name is Viktoria and i'm a Fitness Enthusiast based in Fr...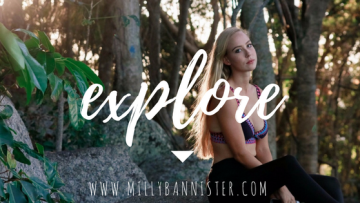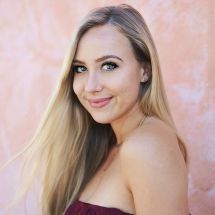 Milly Bannister
Hello! I'm Milly, an experienced lifestyle influencer and tr...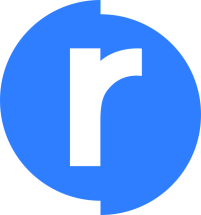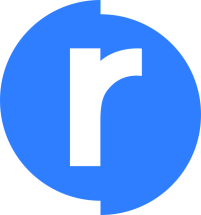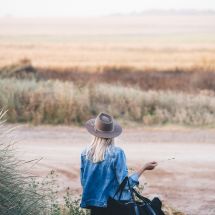 Arianna Leggiero
Hey there, my name is Arianna and I am a travel photographer...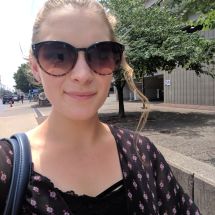 rhododendrah
Routines are hard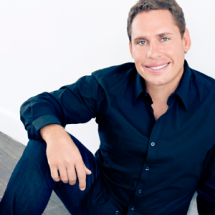 mattcatling
Matt Catling, is the founding director of the Your Future No...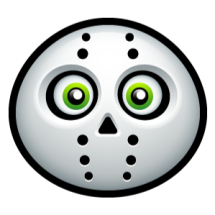 Erik Uitenbroek
Keep 'em out of my goal !!!