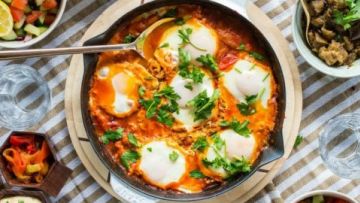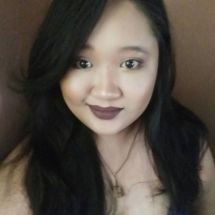 monique
A foodie, makeup junkie, and an absolute couch potato.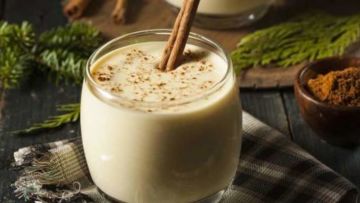 David Wallace
I have a passion in food and general health and fitness.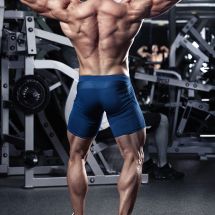 Aesthetic Kingdom
I am online coach and I can help you with losing weight, gai...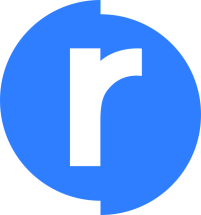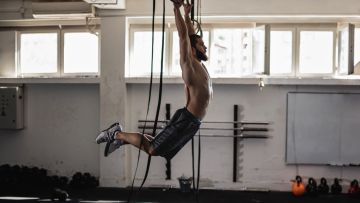 Routinr
Routinr is a lifestyle design marketplace connecting people ...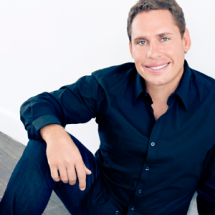 mattcatling
Matt Catling, is the founding director of the Your Future No...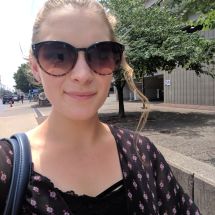 rhododendrah
Routines are hard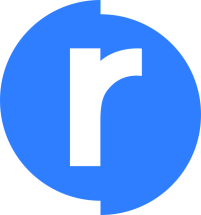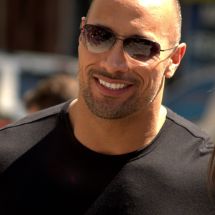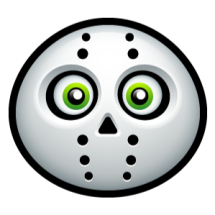 Erik Uitenbroek
Keep 'em out of my goal !!!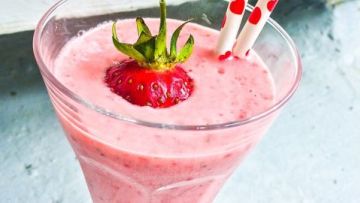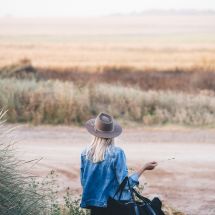 Arianna Leggiero
Hey there, my name is Arianna and I am a travel photographer...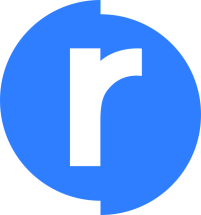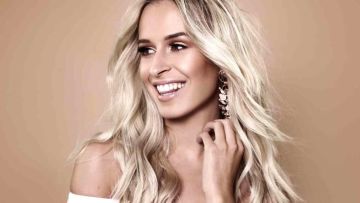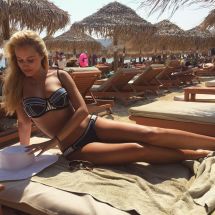 georgiagravanis
My name is Georgia Gravanis (GG) and I am a Greek/Australian...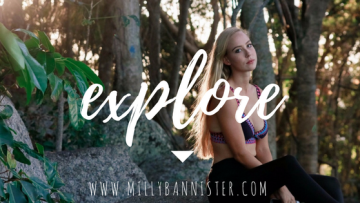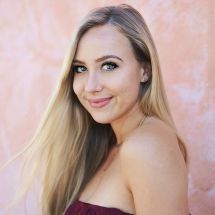 Milly Bannister
Hello! I'm Milly, an experienced lifestyle influencer and tr...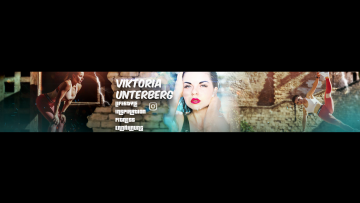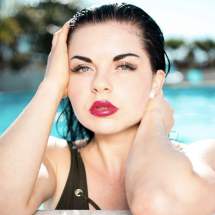 viktoria_unterberg
My name is Viktoria and i'm a Fitness Enthusiast based in Fr...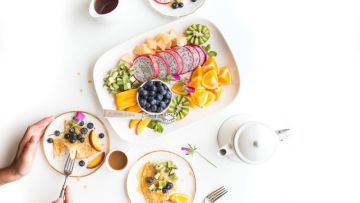 Tanya Paulin
I am a Kinesiologist, Certified Health Coach and a professio...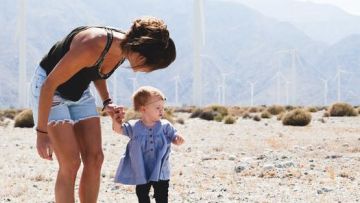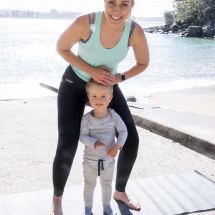 Mama Chic Aus AKA Alisha
I'm a active, healthy mama of one. I strive to inspire other...
matheuorchard
A health and fitness fanatic that lives by the motto. 'Healt...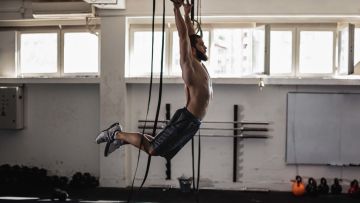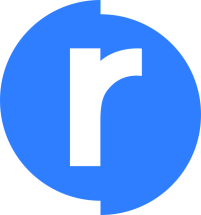 Routines
Routinr is the world's first lifestyle design marketplace wh...